Immersio is a dynamic and innovative start-up company with a social impact focus. At our core, we value collaboration, creativity, and are looking for like minded humans with a deep passion for making a positive impact in the world through language and communication. Our team consists of individuals who are passionate about languages and are dedicated to delivering their best work and making a difference in the lives of our clients. As we continue to grow, we are seeking talented  individuals who share our vision, mission  and values and are excited to join us on this exciting journey.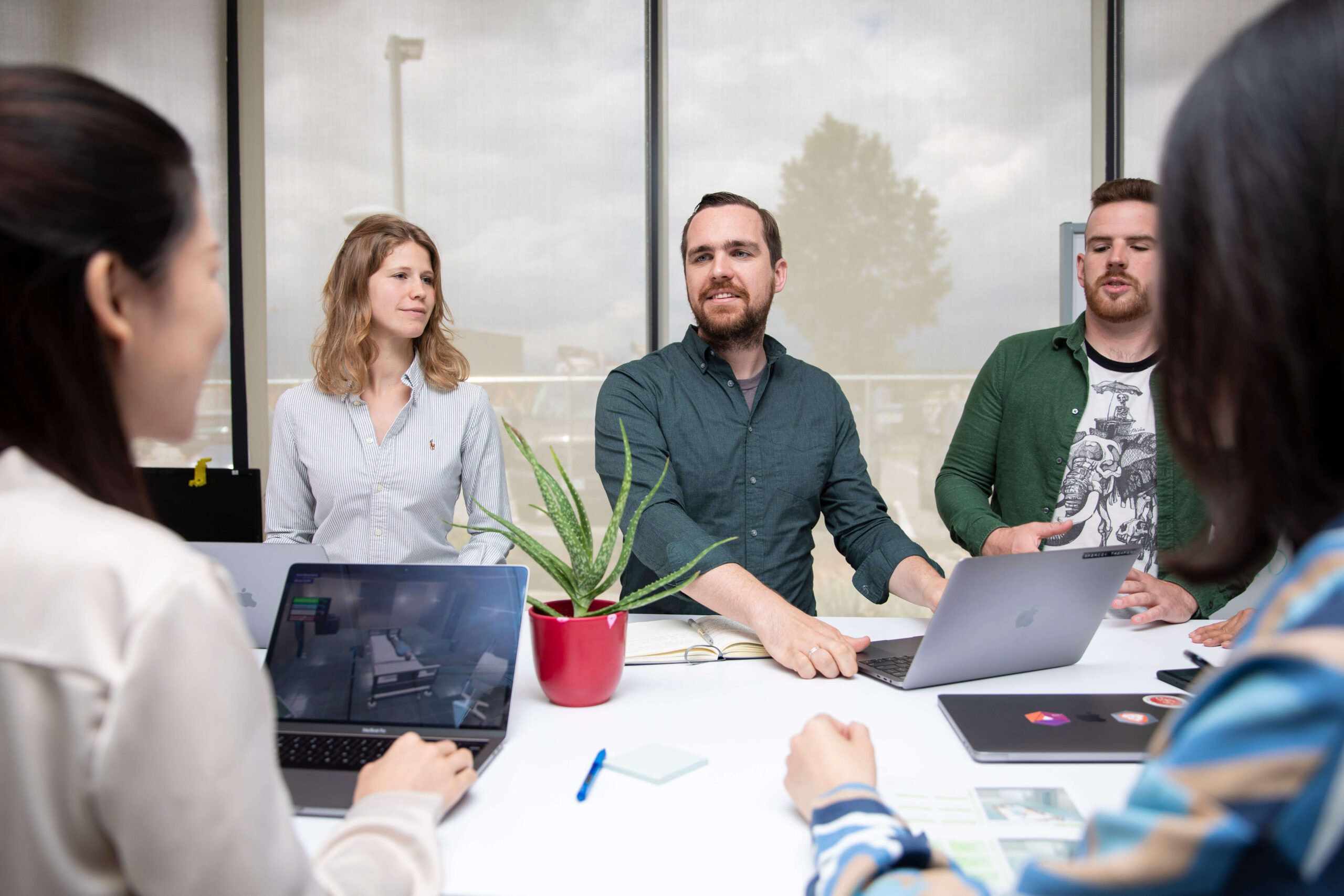 Immersio's culture is centred around a common passion for all things languages and linguistics. Beyond that we want to create and sustain a culture of team member and company growth, both having significant priority.   We value and foster open communication and feedback, we encourage innovation and individualism as well as professional development.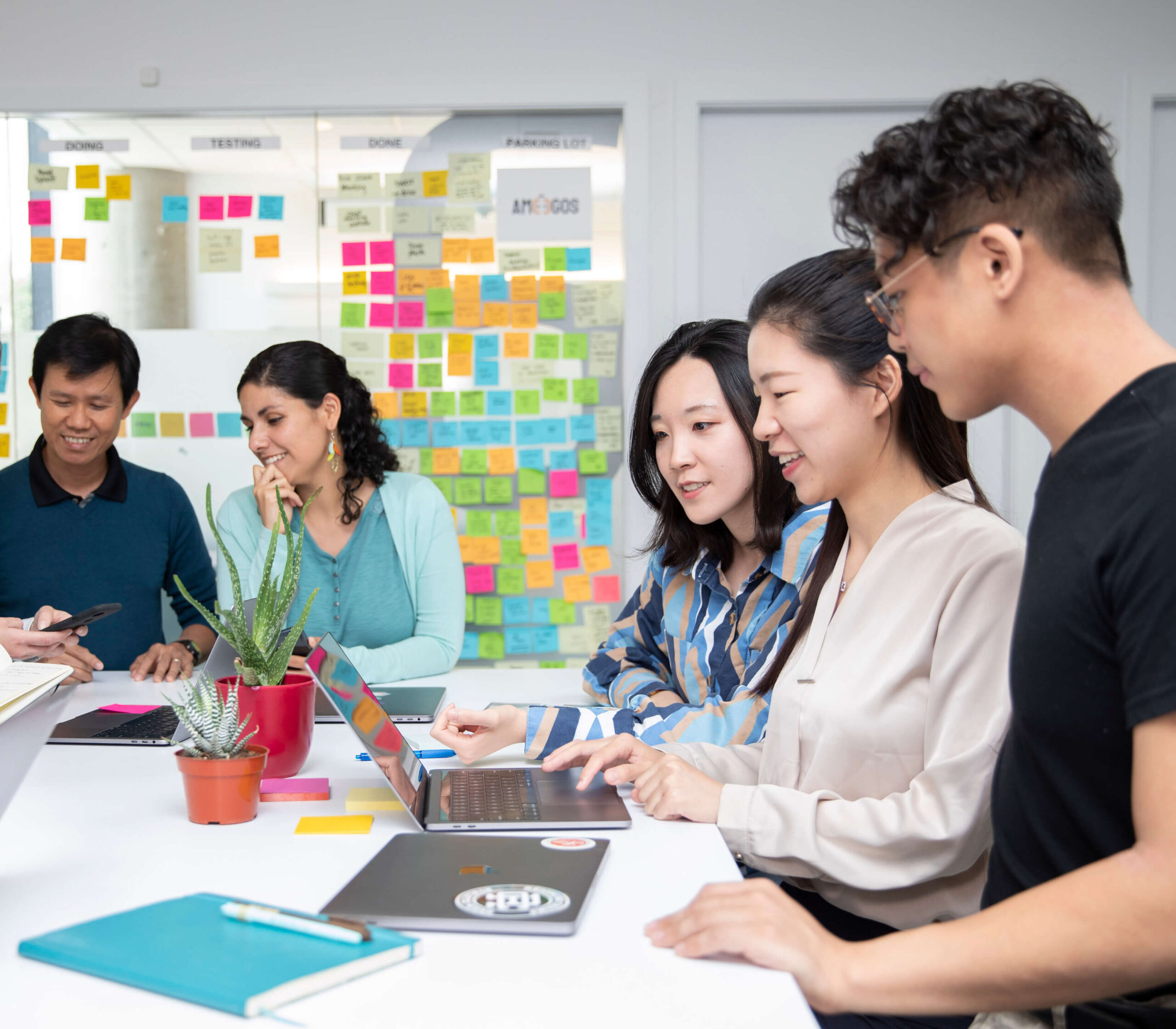 Our entire team strives for and values excellence in delivering outstanding  customer service as well as anticipating how we can provide a platform that consistently exceeds our customers expectations.
Check out our exciting job opportunities below! Each position offers a detailed job description and requirements to ensure you find the perfect fit for your career goals. Join our team and take the first step towards an exciting new future!