We are building a world where "any language can be learned and spoken by anyone"
Immersio is the first, custom-built language platform, powered by proprietary AI interfaces, that enables any language instructor to build, market, sell, and deliver their own language knowledge through conversational learning experiences. We want to democratize language learning for all and remove any barriers to learning another language.
Our goal is to enable the wisdom and knowledge of every culture to be easily learned and shared by its experts in their own languages and settings.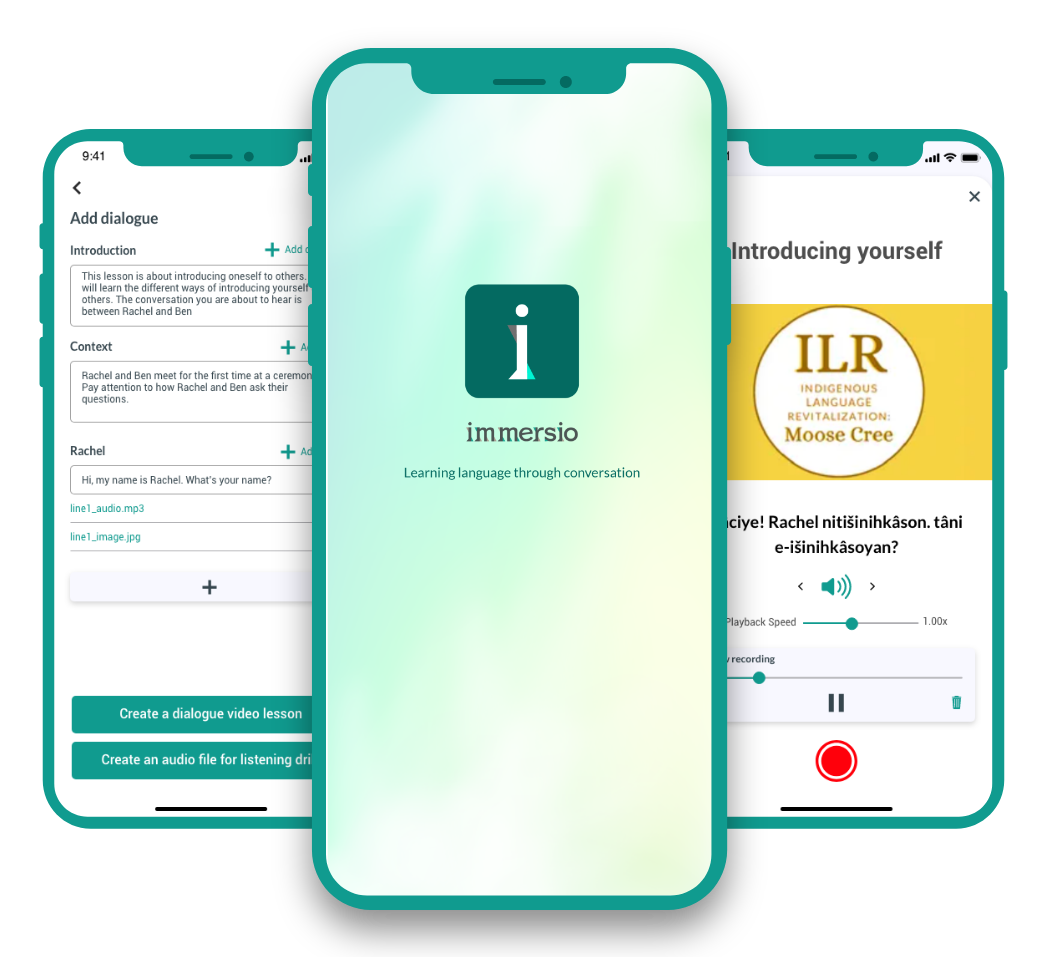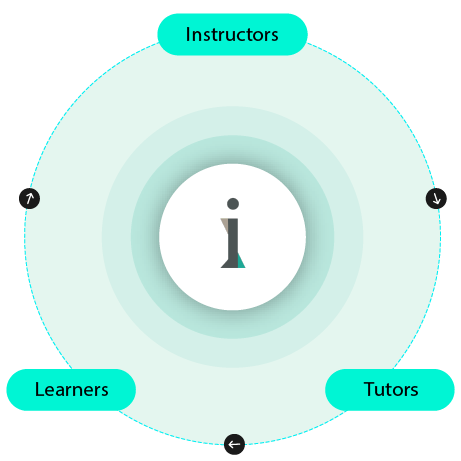 Immersio was created to give language experts and language learners every opportunity to succeed.
How did we start? We knew there had to be a better way. So we built it.
One day in 2008 David J. Sigrist was tutoring students to read ancient Greek and Hebrew, and he witnessed learners who spoke 4 languages growing up being told they didn't have a mind for languages. At that time the seed for Immersio came into being because he knew there had to be a better way.
Years later as a seasoned ESL instructor and teacher of linguistics, David and his co-founder Phong met at Vancouver's Centre for Digital Media. Through David's teaching experiences and Phong's business and instructional design experience running an English language school in Vietnam, they found their mutual passion for education and appreciation for the opportunities that language education brings.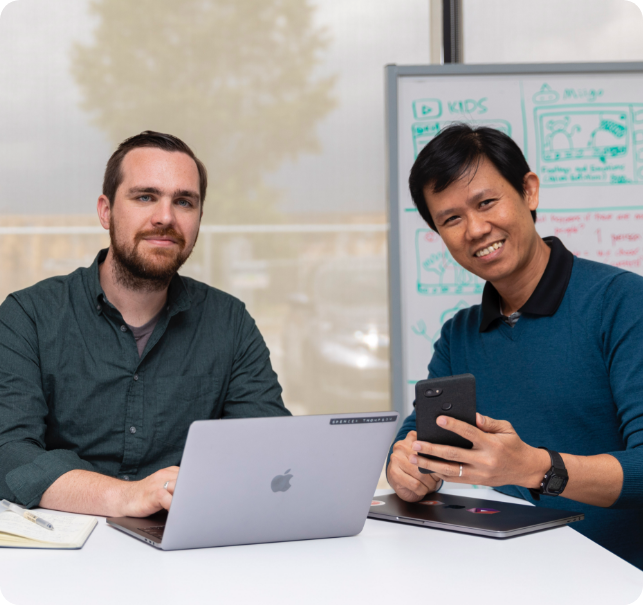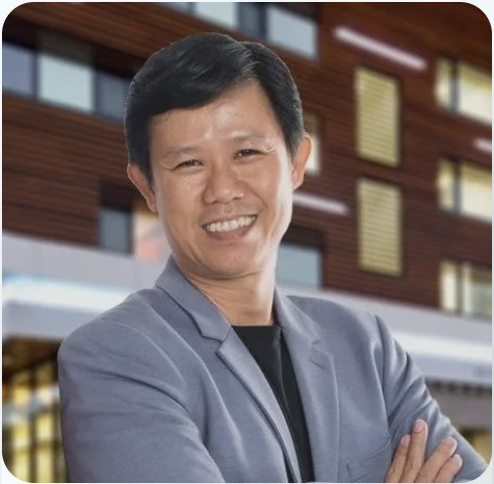 Co-Founder and COO
Blended Learning advocate
20 year Business Management experience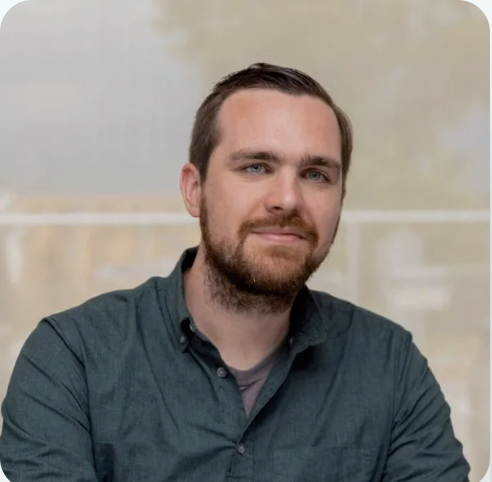 Co-Founder and CEO
Linguistic Phd candidate
20 year teaching experiences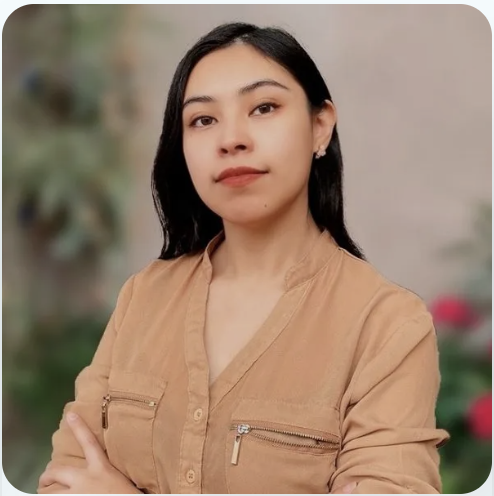 Liliana Mayte López Beristain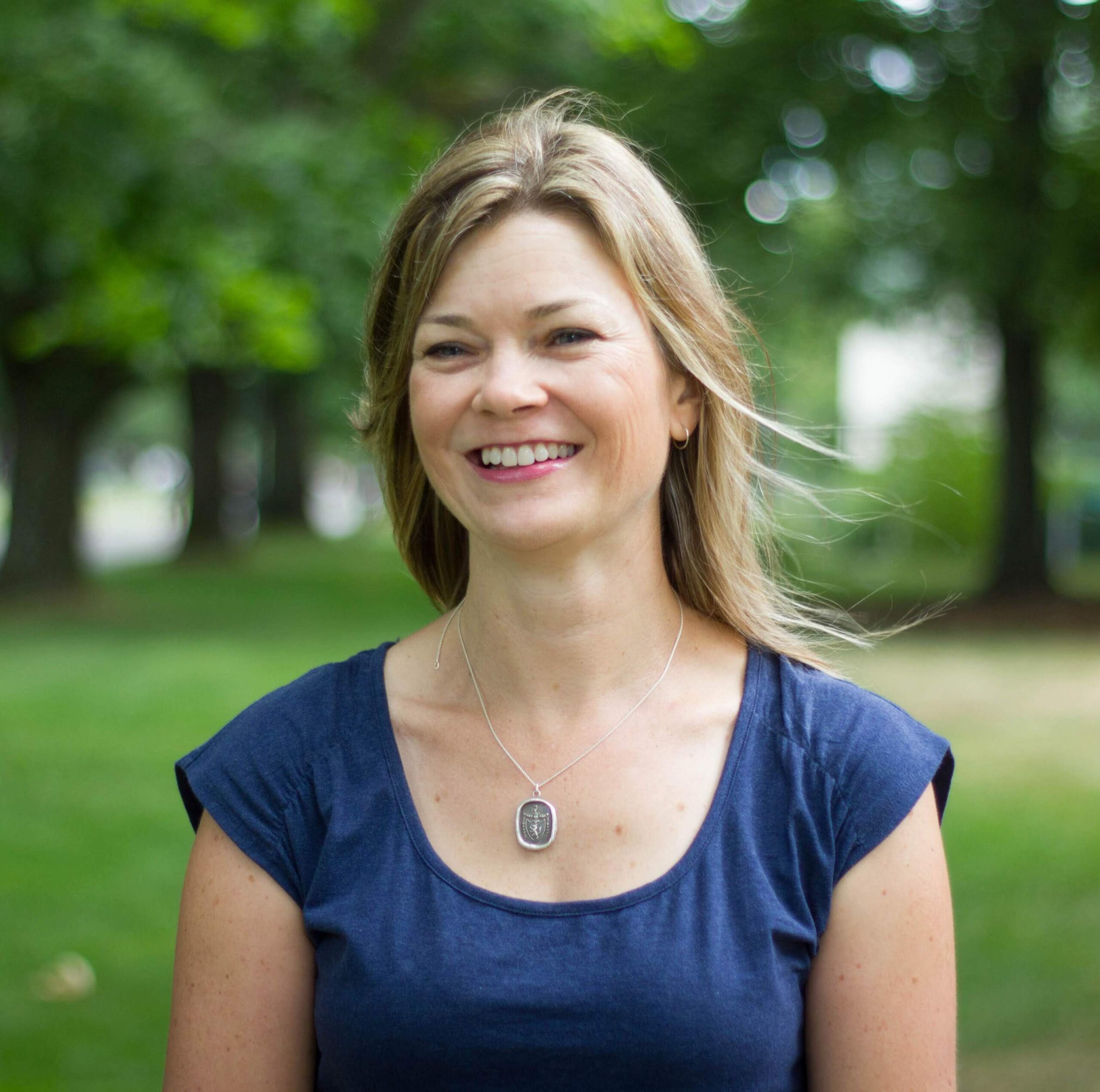 Business Mentor
Successful Entrepreneur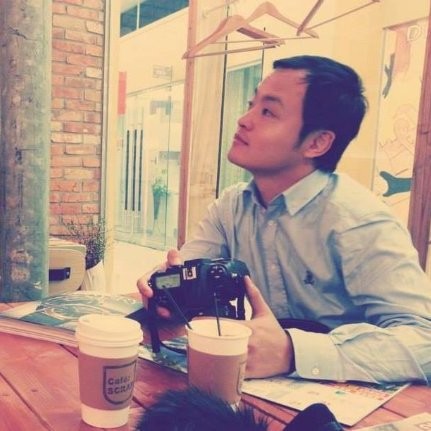 Technical Advisor
Amazon Principle VP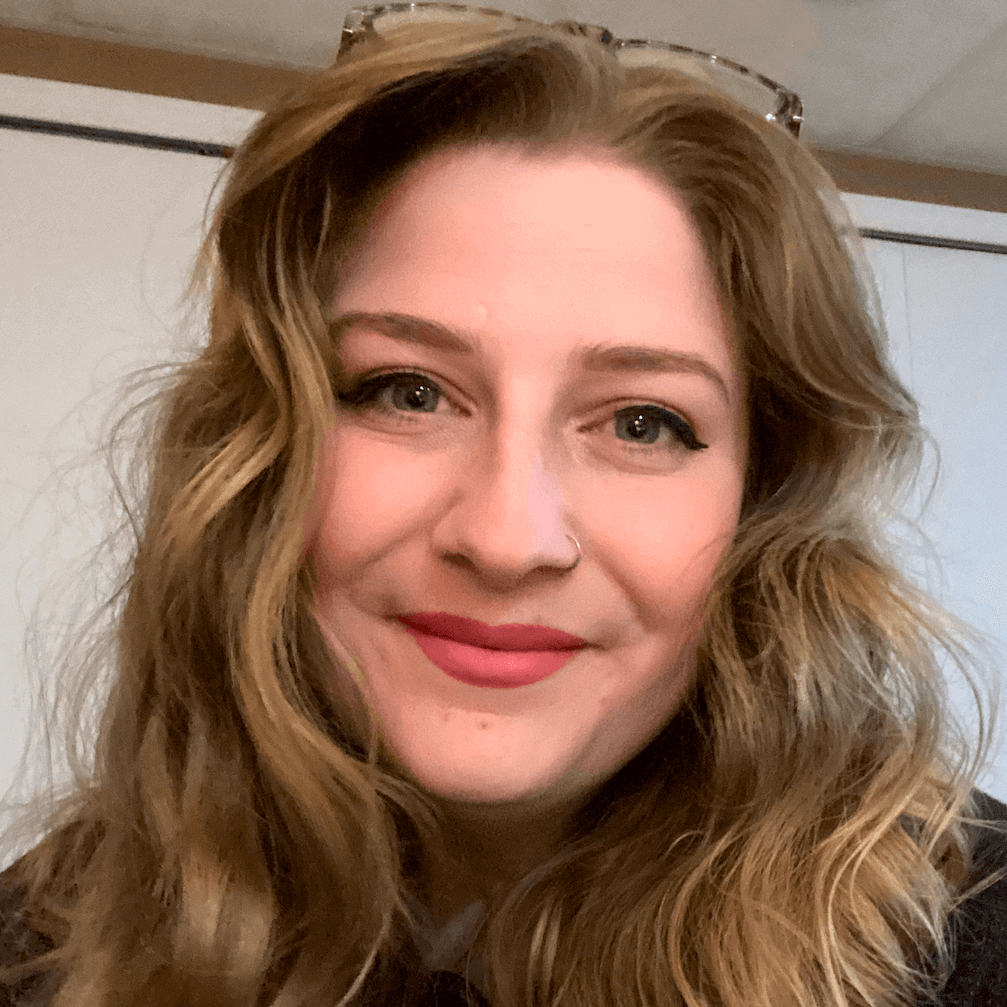 Phd Candicate
Moose Cree Instructor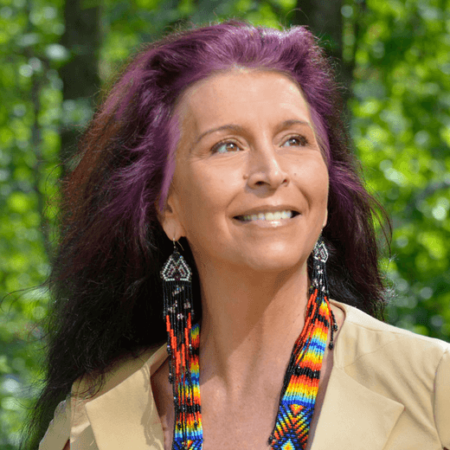 Indigenous Community
Advocate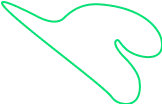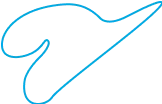 Instructors and Language Schools around the world are extending their instruction online with Immersio​